Outstanding IT Services since 2003
We are an experienced, trusted and passionate IT Solutions provider based in Derby.
Centrally located on Pride Park in Derby, we manage and support businesses across the midlands and the UK, with a full range IT Support, Cyber Security and Cloud solutions.

Part of the Ashgates Group, which includes Accountancy and Financial Services, we are part of a very strong Professional Services culture.
We care so very much about delivering the best possible client service. A key strength of Ashgates IT, is our empathetic intelligence. Throughout the team, we constantly put ourselves in the shoes of our clients, enabling us to responses to go above & beyond to ensure continued outstanding service.

Providing the very best possible client service is what drives us to get out of bed in the morning!
Jon & Jamie are driven to provide our clients with the very best technical solutions, responsible for each and every recommendation both from a sales perspective but also from a technical perspective. Their recommendations will only ever be based on their combined 36 years industry experience & technical expertise. This means nothing will ever be lost in translation between the person who sold the solution & the person implementing it.
Each member of our team poses great people skills, building strong, long lasting working relationships with all of our clients.

We are always approachable & friendly, communicating in a clear, easy to understand way.

In no time at all you will regard our team as part of your team.
Want to work with a great IT Team?
2003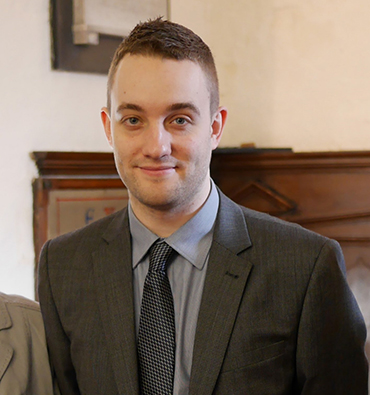 How it all began?
In December 2003, a young, fresh faced Jon Woliter joined the Ashgates Group as a Trainee IT Technician. At the time, the Ashgates Group employed ~ 40 staff and Jon joined to assist the incumbent third-party IT Consultant to support the growing needs of the business. At the time of joining, Jon discussed the possibility with ownership of turning IT Services into something that could be offered out externally to clients. At the time this seemed an aspiration that was way off, but one that everyone thought was possible.
Jon had taken sole responsibility for the Support of the Ashgates Group and was busy planning and implementing Ashgates move from its office on Friar Gate in Derby, to its current state of the art, office on Pride Park, where Ashgates successfully moved to in September 2005.
2005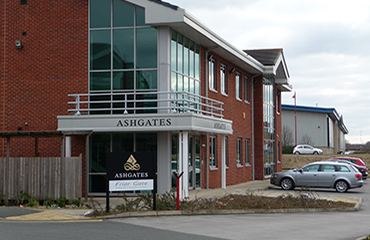 2008
By 2008, Jon had completed multiple technical qualifications and accreditations, including Comptia N+, ITIL and Microsoft Certified Systems Engineer courses, building his knowledge and experience year on year. He was ready to take Ashgates IT out to market!
Ashgates celebrated its 10th year in their new Home on Pride Park and between 2008 & 2016 Jon had grown the Ashgates IT client base by 2,500%!
2015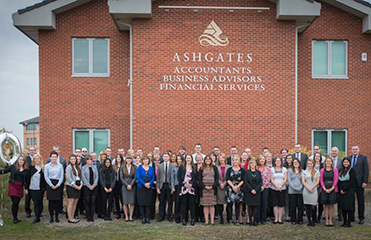 2021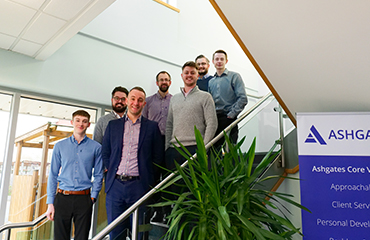 In January 2021, Jamie Blount joined Jon's team as our Service Desk Manager, to bolster the management Team and help ensure our excellent client service delivery continued into our next stage of growth.

Between 2017 and 2022 Jon has grown the business by a further 430% and has developed and nurtured a truly excellent technical team to support our growing client base and help deliver the best possible client service.