Network Cabling
Physical network cabling is the backbone of your IT infrastructure and it is essential that you can rely on for consistent high performance.
We can:
Design, plan and install a new physcial network from scratch
Add data points to an existing network
Assess and plan data networking provision for a new premises.
Managed Wi-Fi
Wi-Fi is an integral part of most Business networks, it is imperative, that your Wi-Fi infrastructure has the capability to serve all of your devices and customers all of the time, whilst remaining secure.
We only use the very best Wi-Fi equipment to ensure our Clients Wireless Networks, deliver ultra-fast connectivity for their employees and staff, whilst keeping them and their data secure.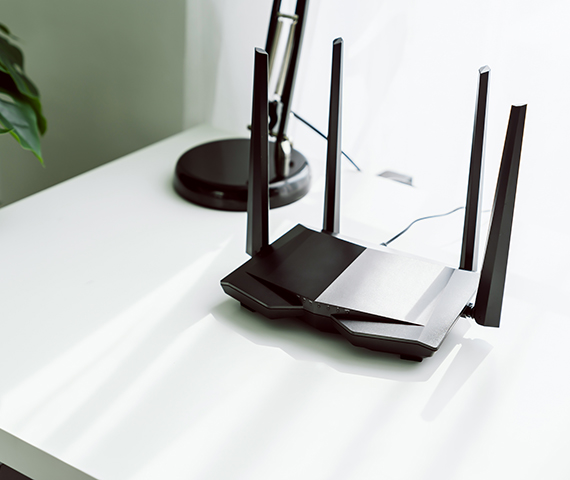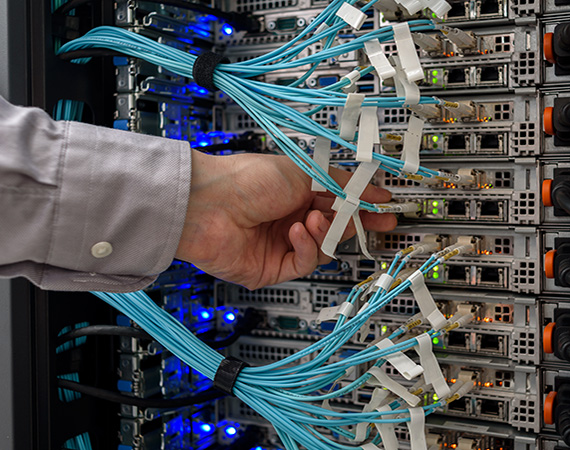 Ultra-fast Internet Connectivity
From FTTP to Managed Lines, we are able to procure & manage your business Internet Connectivity, delivering Ultra-Fast speeds, with the convenience of dealing with a local & accessible team to manage it.