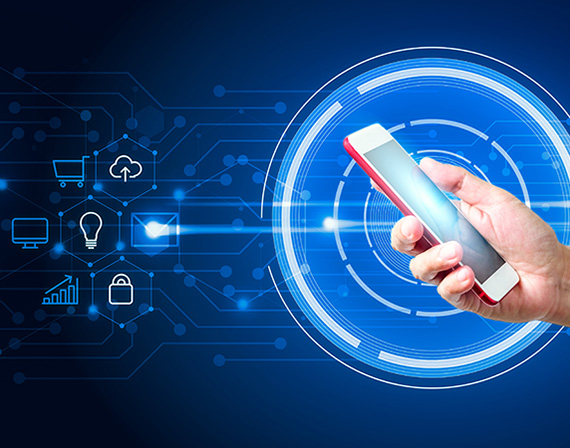 Cloud Migration
We will manage & deliver the migration for you, providing a fully costed, bespoke project planned cloud migration services, so you can sit back & relax, knowing that your data is in good hands and the migration project will be delivered on schedule.
We are vastly experienced, having performed cloud migrations for over 10 years!
We can pre-migrate your data to your shiny new cloud service ahead of time, so you can be comfortable in knowing everything is in place and ready for your go live date!
Microsoft 365
Microsoft 365 is one of the world's leading cloud services, giving you everything you need to run your small to medium-sized business.
From the standard service offerings, such as Exchange Online for Email (& much more), Teams for collaboration, & Web & Desktop Office Applications to Device Management and Data Loss Prevention for great levels of Cyber Security defence.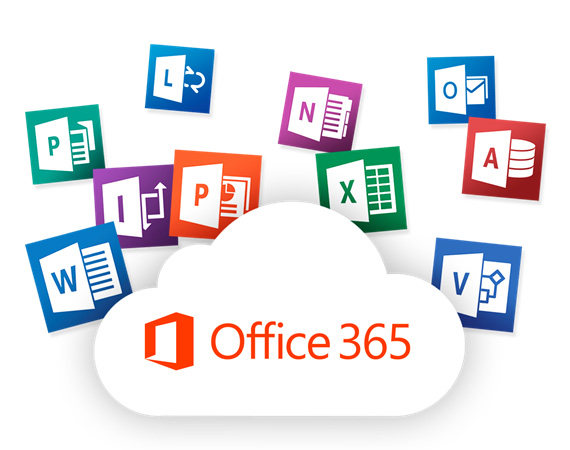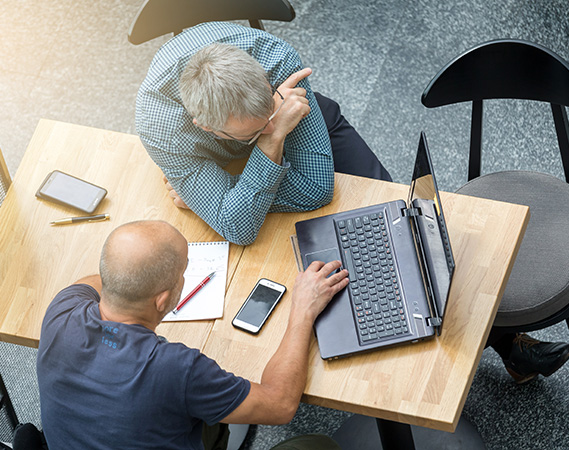 Cloud Computing
Our Hosted Cloud Computing environments, are configured with Security at heart, providing easy & secure access to users, to a central location for their data & applications.
With a simple pricing model, never be in the dark about your Hosted Infrastructure costs.