IT Strategy & Consultancy
When it comes to making decisions about moving forward with your IT infrastructure, we are on hand to lend our extensive experience and knowledge to ensure you make informed decisions, taking into account each technical and business perspective. Not only do we possess vast technical knowledge, but we also understand business.

Having been born from within an accountancy and business advisory firm, we know what makes businesses and owners tick and that blend of technical and business nous makes puts Ashgates IT in a unique position to be able to help you develop your business IT strategy to ensure you are always ahead of the game.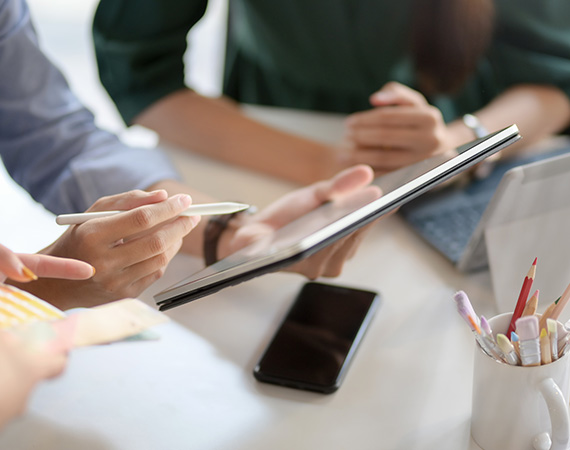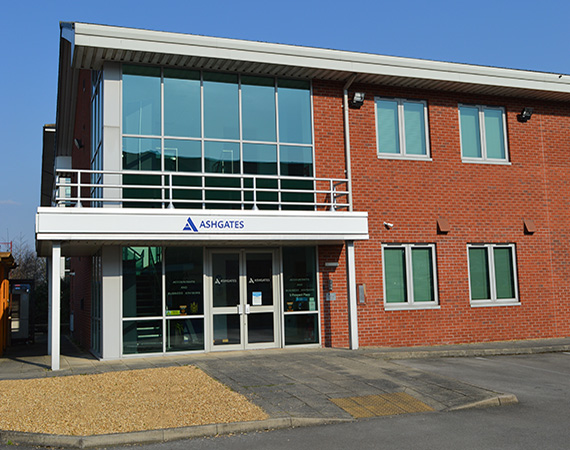 Why choose Ashgates IT Derby?
At Ashgates IT we focus on delivering the very best client service, with our Director led service providing straightforward, reliable solutions, via a client focused team of proven, experienced and friendly IT professionals.
Our Service Desk and on-site engineers then deliver the support you need, when you need it.
Our solutions are recommended & designed by technical experts not sales reps or account managers, providing complete harmony between your agreement with us and our implementation. All of our staff are technically accredited from the likes of Comptia, ITIL, and Microsoft.